5 good reasons to choose a freestandig cooker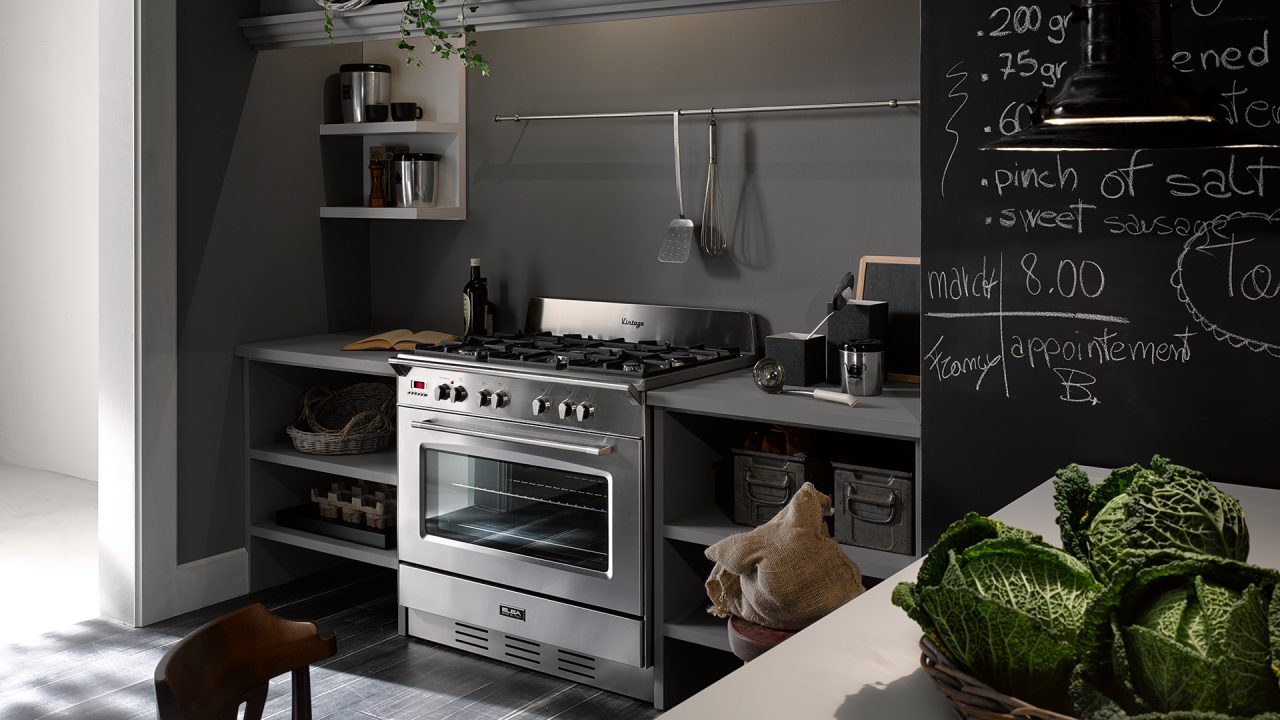 The freestanding cooker equipped with a hob and oven can be a valid alternative for those who want flexibility (whether you have a mini or maxi house) or a style of the more informal cuisine.
1. For small spaces
One of the reasons for opting for a freestanding kitchen is the lack of space. A studio flat, a shared room for work or a temporary situation can lead to this choice to equip yourself with a cooking area in speed.
2. If you have to cook for many
Large professional freestanding kitchens? A tip for those who cook for many people and ideal for feeling like a star of Master Chef every day.
3. If you move often
Suitable for those who often change their house and do not have the material time to think about the furniture, also because, as you know, the kitchen is the area that requires the most effort in decision-making and economic terms.
4. For the second home
Comfortable and functional: those who own holiday homes can certainly find an answer with extra gear in this proposal.
By adding a sink and a shelf, the kitchen corner will be ready! Even those who do not intend to invest in a complex kitchen, have workers at home, have to clean for hours after having furniture and wall units installed, is the perfect user of a solution of this kind.
5. To treat yourself to a "splash of color"
Free-standing kitchens allow you to create lively and modern areas if you opt for the colored versions. You can buy them already like this or you can take the door of your appliance to a body shop, obtaining a surprising and personalized result in your favorite color!
5. If you want a professional kitchen
As can be seen from the images seen so far (at least up to 5), the free-standing kitchen lives well in small rooms with an essential and / or a little vintage look, but as this project demonstrates, when choosing model professional steel, you can create an environment in perfect industrial style.